In English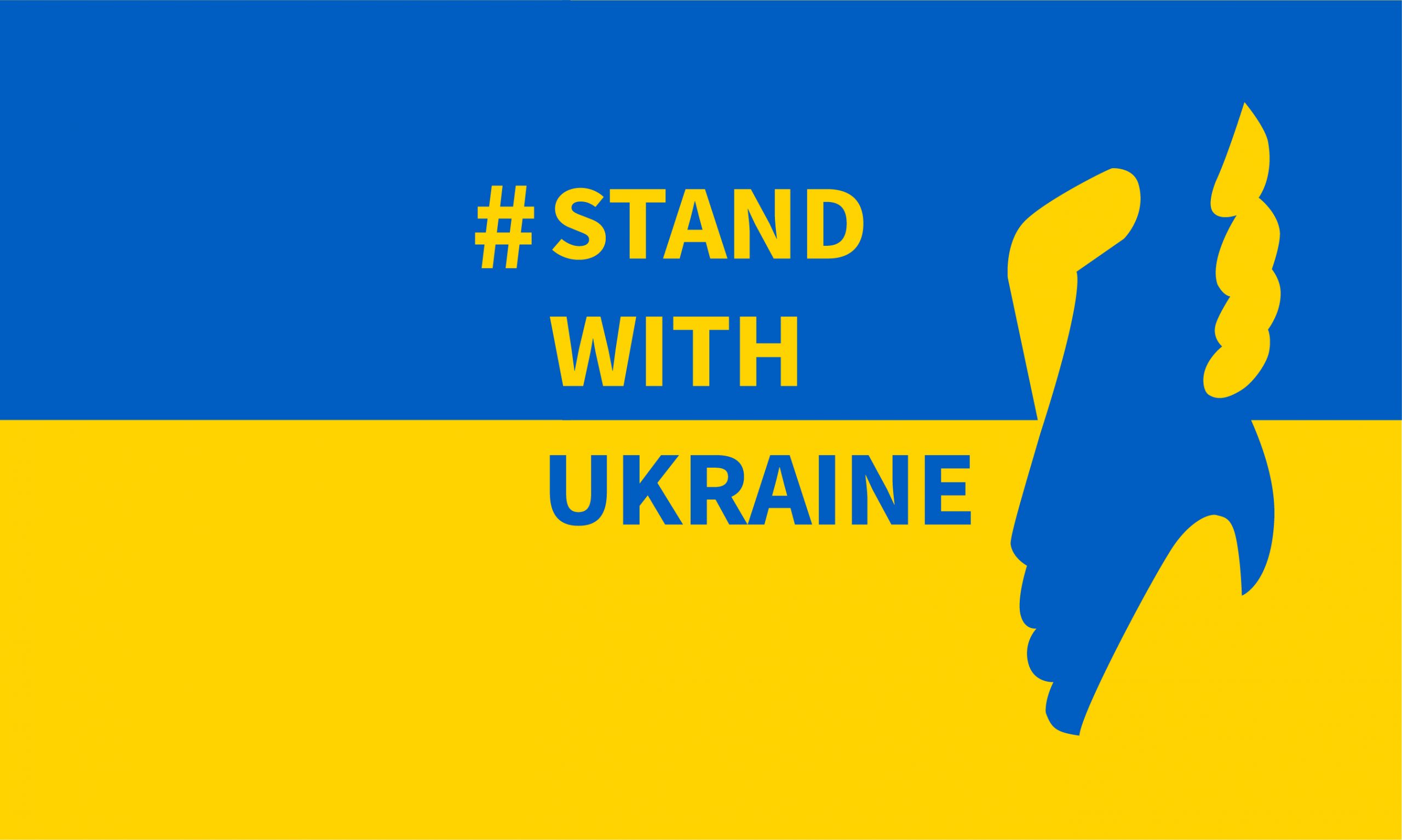 EMOTIONAL SUPPORT GROUP FOR UKRAINE STUDENTS:
VMU Psychology Clinic invites students from Ukraine to join support group. We want to help participants in safe environment connect with others, share and recieve group based support during this difficult period in Ukraine. If you want to join the group (on Thursdays 2-3 pm.), sign up here: psichologijos.klinika@vdu.lt, indicating subject: EMOTIONAL SUPPORT GROUP FOR UKRAINE STUDENTS
RECOMMENDATIONS FOR ALL:
How to take care of your mental health during times of war 
How To Communicate With A Survivor Of A Disaster 
Як спілкуватися з людиною після пережитого ним нещастя або перенесеного катастрофічного досвіду 
World Health Organization – Doing What Matters in Times of Stress 
FREE PSYCHOLOGICAL CONSULTATIONS:
Бесплатная Помощь Людям Пострадавшим От Военных Действий В Украине 
Psy Help For UA – People of Ukraine: Get free emotional support from mental health professionals / 
Crisis Intervention Centre – consultations for Ukrainian citizens and their family members / 
4P Centras – Emotional support for Ukrainians 
Lithuanian psychologists and psychiatrists provide emotional support on a voluntary basis for the people of Ukraine during a difficult period. Please contact them in person to inquire about the options available.
Ukraine PsyHelp – це швидка та безкоштовна психологічна допомога, яку надають литовські спеціалісти з психічного здоров'я українському народу в зоні бойових дій, тобто. Психологічну допомогу надають литовські спеціалісти-волонтери з питань психічного здоров'я. 
⇓⇓⇓⇓⇓⇓⇓⇓⇓⇓⇓⇓⇓⇓⇓⇓⇓⇓⇓⇓⇓⇓⇓⇓⇓⇓⇓⇓⇓⇓⇓⇓⇓⇓⇓⇓⇓⇓⇓⇓⇓⇓⇓⇓⇓⇓⇓⇓⇓⇓⇓⇓⇓⇓⇓⇓⇓⇓⇓⇓⇓⇓⇓⇓⇓⇓⇓⇓⇓⇓⇓
VMU Psychology Clinic – the subdivision of Social Sciences faculty, which provides services within community of the university and cooperates with other organizations. The services are based on combination of practice, education and training.
Psychology Clinic mission is to reach and enhance the VMU academic community's psychological well-being as well as to participate in developing socially responsible University by invoking evidence-based practices and an experience of analogous divisions in Lithuanian and foreign universities.
---
The aims of VMU Psychology Clinic:
To carry out the monitoring of VMU academic community psychological well-being and related psychological factors.
To reinforce VMU academic community psychological well-being by doing psychological education, prevention and psycho-social support.
To develop science-based psychology practice by implementing scientific and methodological-training activities.
---
VMU Psychology Clinic offers different forms of psychological help for VMU students free of charge:
Individual psychological counseling (in English or Russian)
Relaxation sessions: individual or group sessions*  (in English)
Training courses and seminars for personal growth*  (in English or Russian)
* If separate group of international students formed!!
VMU Psychology Clinic is providing psychological consultations. Consultations are provided remotely (online) or face-to-face.
NOTE: before you start consultation process, we invite you to read the informed consent form, which includes important information about the consultation process and its' basic principles.
---
We guarantee:
Quality services: all employees are  professional psychologists
Safe environment: full confidentiality and safety of personal data
---
VMU Psychology clinic contact information:
Location: Faculty of Social Sciences Jonavos str. 66, Office no: 326-327
Registration: by Email: psichologijos.klinika@vdu.lt.
Phone: (8 37) 327 825
**********************************************************************
Useful links for self-help
Online self-help programs:
 Apps (with "Android" or "iOS"):
| | |
| --- | --- |
| | Superbetter (EN; resilience building, overcoming difficulties) |
PODCAST's FOR IMPROVING EMOTIONAL HEALTH
CAN BE FOUND IN SPOTIFY
Speaking of psychology – the podcast developed by the American Psychological Association, it is about the latest psychological research and its application in everyday life.
Psychology in 10 minutes – the podcast consists of a short series of approximately ten minutes on current knowledge of psychology.
Mental Illness Happy Hour – the creator of the podcast is an American comedian who talks to famous people who have experienced psychological trauma in their lives. The aim is to encourage people not to be afraid to talk about psychological problems.
"Shut up, Brain" – the podcast that talks about how to deal with anxiety, sleep disorders.